The Cause That Makes Us Move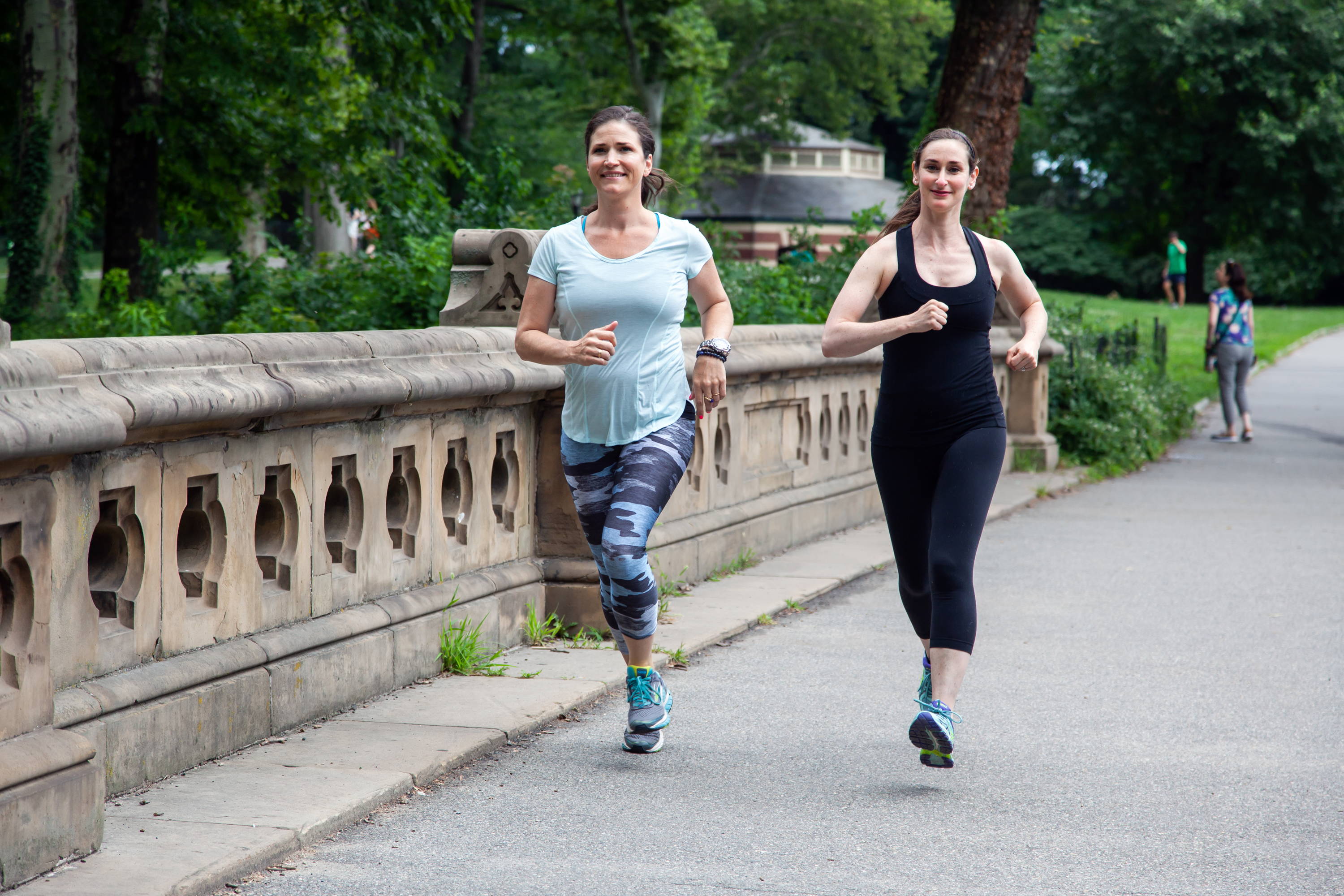 From the outset, it was important to us that we align Fete Home with a charity that we believe in and give back to our community. Girls on the Run, a transformational learning program for girls ages 8­-13, teaches life skills through dynamic, conversation-based lessons and running games, culminating in a celebratory 5K run. Their mission resonates with us as women, mothers and entrepreneurs. We believe that every girl can embrace who she is, rise to any challenge, and when given the right tools, truly change the world. Through Girls on the Run, we hope to inspire girls to be confident, full of joy and maybe even future female entrepreneurs.
"My early educational experiences didn't encourage me to form a strong voice of my own. Girls on the Run does just that by empowering its participants to ask questions and to have an opinion." – Jen Potter
These are the core values of Girls on the Run:
Recognize our power and responsibility to be intentional in our decision making

Embrace our differences and find strength in our connectedness

Express joy, optimism and gratitude through our words, thoughts and actions

Nurture our physical, emotional and spiritual health

Lead with an open heart and assume positive intent

Stand up for ourselves and others
"I love the broad reach of the mission. Everyone can run. You don't need special clothes or special skills." -­ Audrey Margarite
Though Girls on the Run is a national organization, we love that there is a New York chapter so that we can personally connect with the girls and their amazing coaches.
Please consider donating to Girls on the Run NYC on Giving Tuesday or any day. A optional message will appear in your Fete Home checkout. Again, this is optional. But, please know that if you do donate, every dollar counts and goes towards an amazing organization…and we are grateful.