#howifetemyhome
Brian Patrick Flynn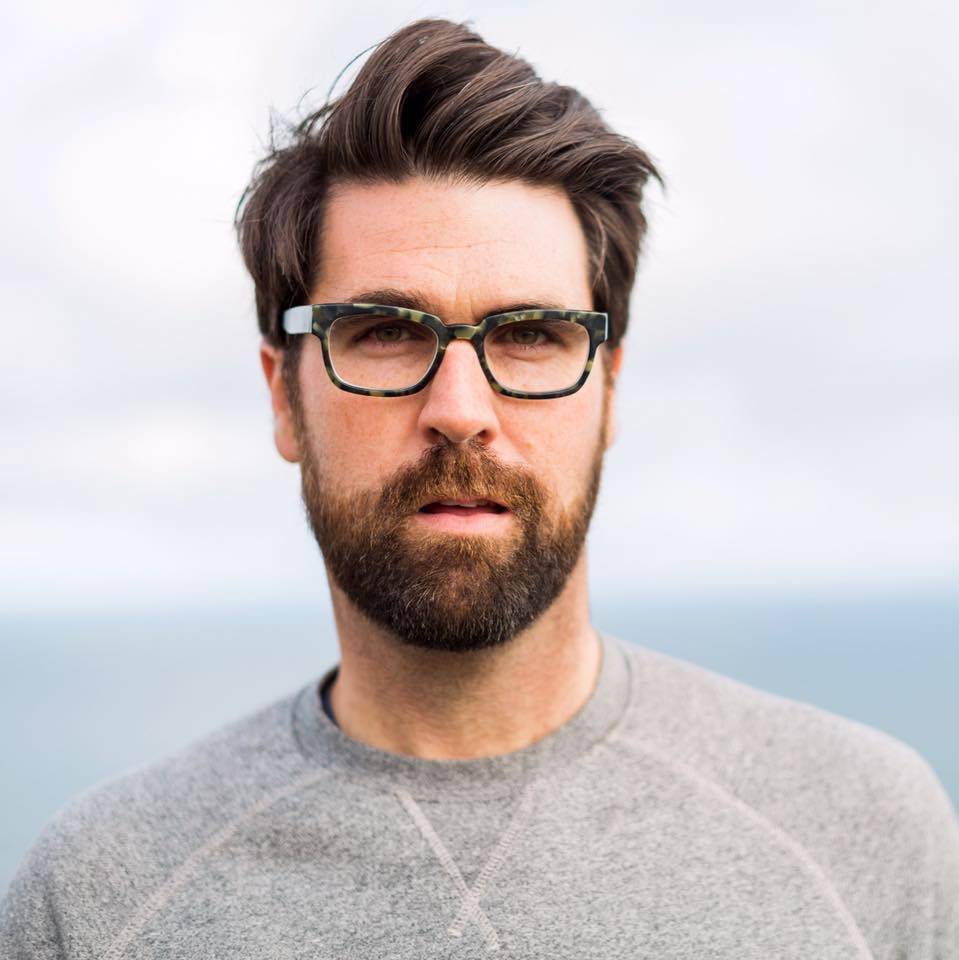 Brian's characteristic bold and approachable style is most apparent in his Buckhead home – a mid-century modern he's been renovating for the past few years. Brian and his husband Hollis received our Half Moon Plates as a wedding gift, and they have quickly become the pair's go-to plates. Brian is not a chef. "I know how to heat up Pop-Tarts and that's about it," he once admitted to Atlanta Magazine. So, he lets his dinner plates be the star of the show!
All images by Rustic White Interiors courtesy of Brian Patrick Flynn.
Share your images with us by using the hashtag #howifetemyhome.
---