Hello friends,
We wanted to reach out to you from a place of compassion and thoughtfulness. We are filled with hope and prayer for anyone suffering physically, mentally or financially. This is a terrible moment in history however it is our greatest hope that from it, we will come back with a stronger, albeit humbler sense of self. In the spirit of inspiration, we've taken a moment to ask a few of our friends for their thoughts on how to stay sane, stay calm and stay motivated. We hope that above all else, these thoughts give you inspiration during this time. And we hope that should you find inspiration, that it carries you through to a time when we can all be together to share thoughts and ideas in person again.
AUDREY MARGARITE: Food really is comfort. Plus, my son enjoys baking with me, so I've found that it's a great activity to do together during this time. We recently made Preppy Kitchen's Edible Cookie Dough balls. They were SO easy to make and SO good. They were gone within a day!
JEN POTTER: Every day the sun shines, my daughter and I turn on the song "One Day" by Matisyahu, take a moment to stretch, turn our faces toward the sun and say thank you because we are here and we are together.
WENDY GOODMAN: What I am trying to do is take one area of chaos in my apartment and deconstruct it to make some order!! I think we get overwhelmed, at least I do, when I attempt to "clean up" and "organize" and then I end up wandering into the kitchen wishing I had a VAT of chocolate ice cream to devour. It hasn't gone well so far!!!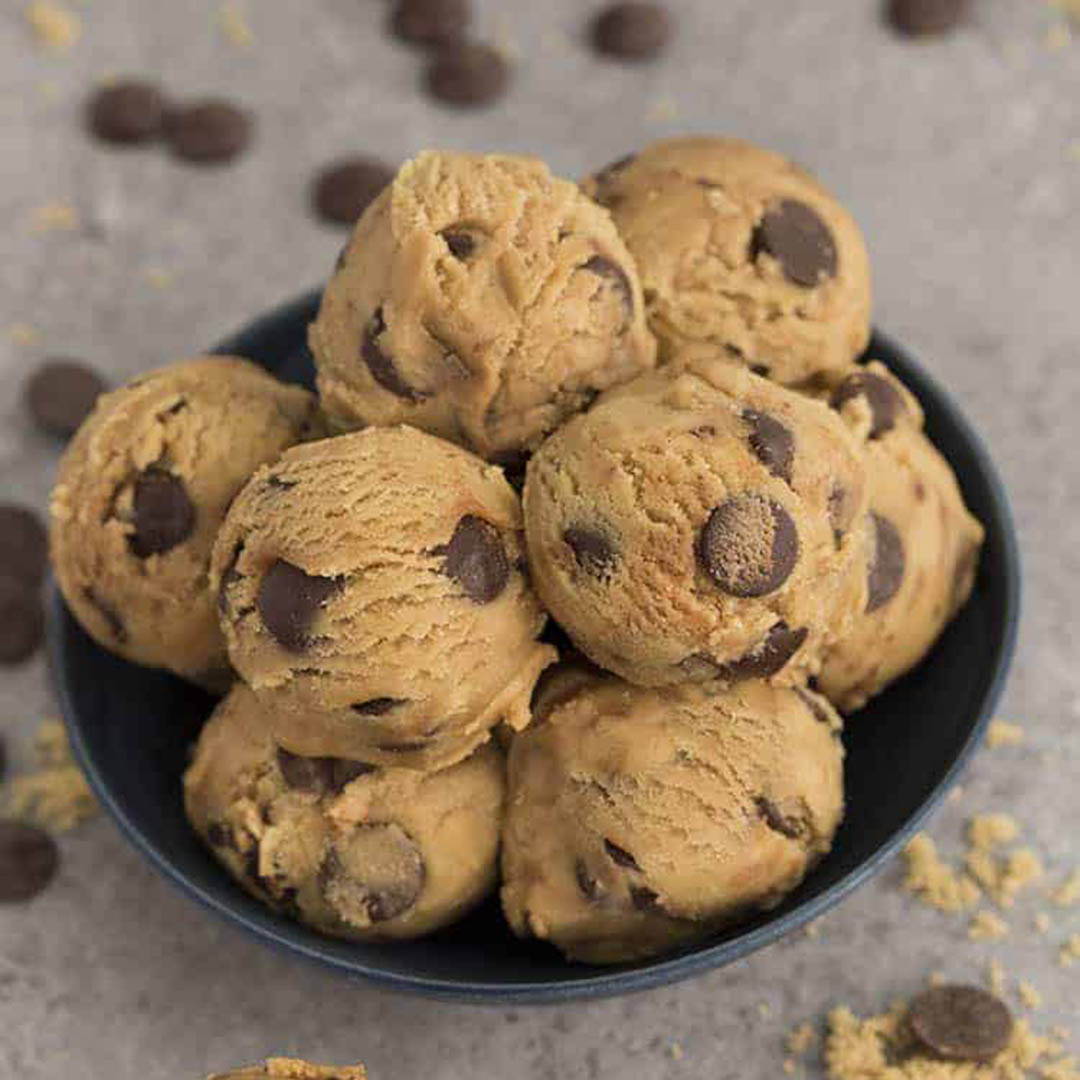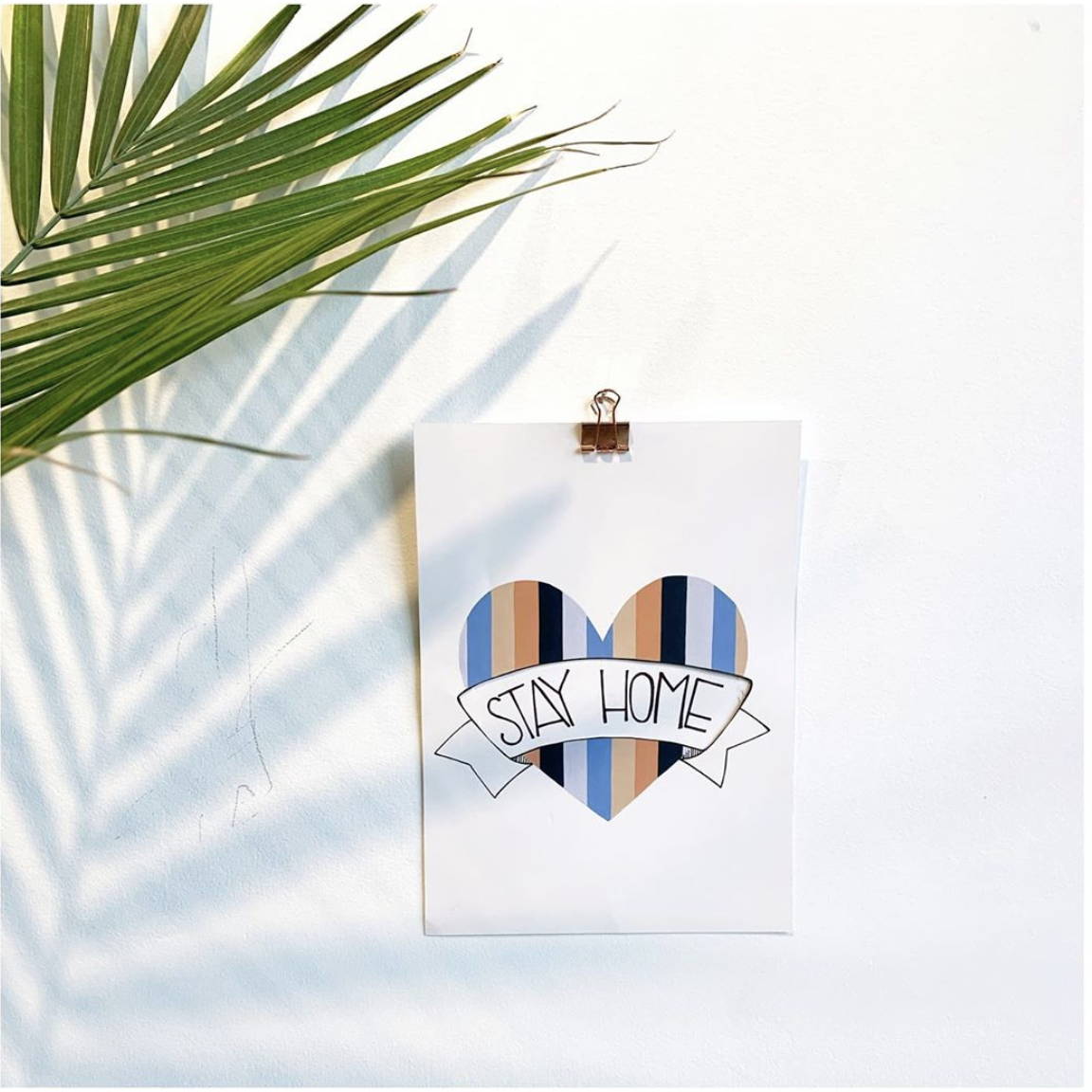 BRIAN PATRICK FLYNN: I've been keeping my sanity by learning new skills, and for the past two weeks I've been focused on art tutorials. My artist friend Colleen O'Connor added some to her Instagram story highlights, and they've been hugely helpful. In the past eight days, I've completed six paintings, two of which I'm actually planning to hang up in my own house; the others, well, Rome wasn't built in a day.
PAIGE MINEAR: "You don't have a right to the cards you feel you should have been dealt. You have an obligation to play the HELL out of the ones your holding." ~ Cheryl Strayed
I have a few things that are bringing me joy ... needlepointing new canvases, watching old episodes of Ellen (she puts a smile on my face daily) and our nightly family card games. We all seem to be in different places in the house during the day but come dinner we are all together and laughing no matter what!  
JUILANNE TAYLOR: Think of this time as a cocoon. How will you use this gift of time that we've been given? Some will emerge as a butterfly with new skills, a fresh perspective, a reinvention of oneself. Others will emerge a slug. I want to encourage everyone to dig deep and find the strength to persevere - to emerge as a beautiful and strong butterfly. #homeschool tip: a bit of structure is key to help me get through the day. I have three kids, and they each get a bin with 1 cup to use all day and an allotment of snacks. I also close the kitchen/pantry during certain hours.
Well, that's all for now but we hope that this gives you some food for thought. We also hope you're able to grab that quiet moment here and there. While so much pain surrounds us, we have to hold onto those precious moments that we don't ordinarily find in our busy lives. We are in this new normal together and we wish you safety and above all else, health.
Xx Audrey & Jen