Leaf Plate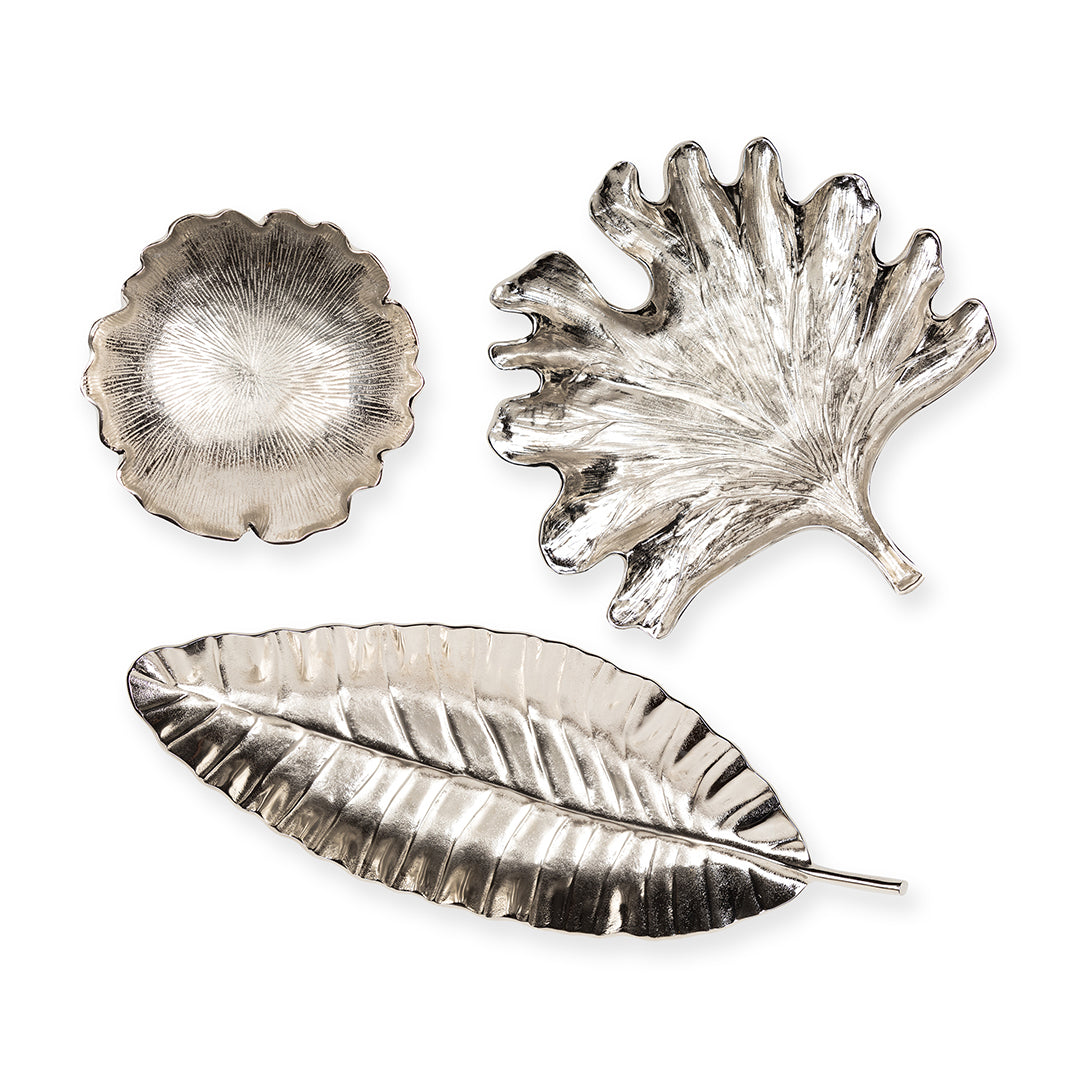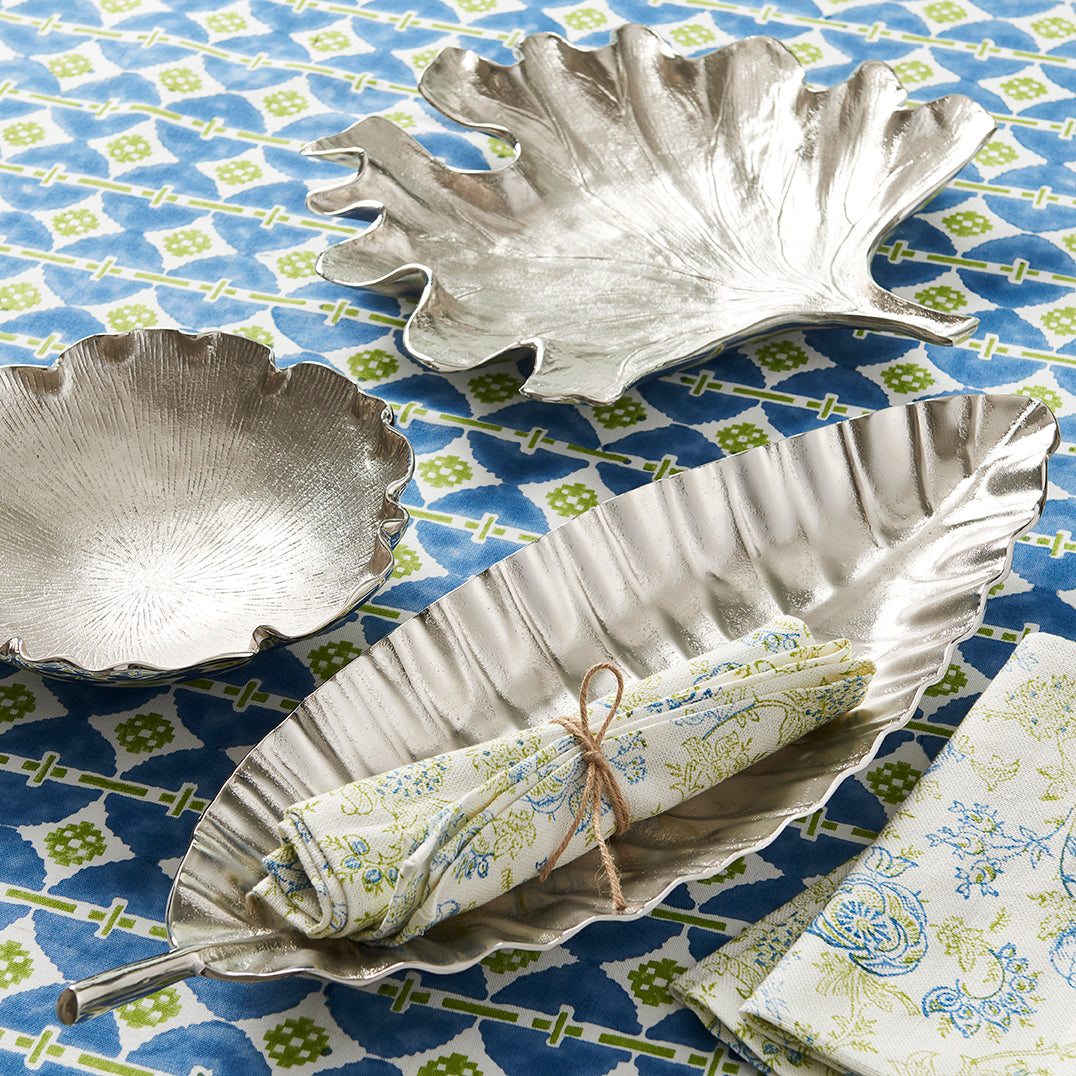 Leaf Plate
Description
|
Product Info
Description
Ever wanted to bring the magic of foliage indoors? You can with our collection of cast leaf bowls, trays, and plates. Perfect for entertaining and year-round use, pile them high with seasonal fruits and candy or snacks. No matter where you put them - on the dining table, a coffee table, or even a shelf - these pieces are at once rustic and refined.
We have designed and produced this piece exclusively. You will only find it here.
Aluminum. 
Dimension
15"W x 15"D x 2.5"H
Care
Hand wash with mild soap and dry with a soft cloth.
Things to avoid: acidic cleaners, scouring pads and steel wool.