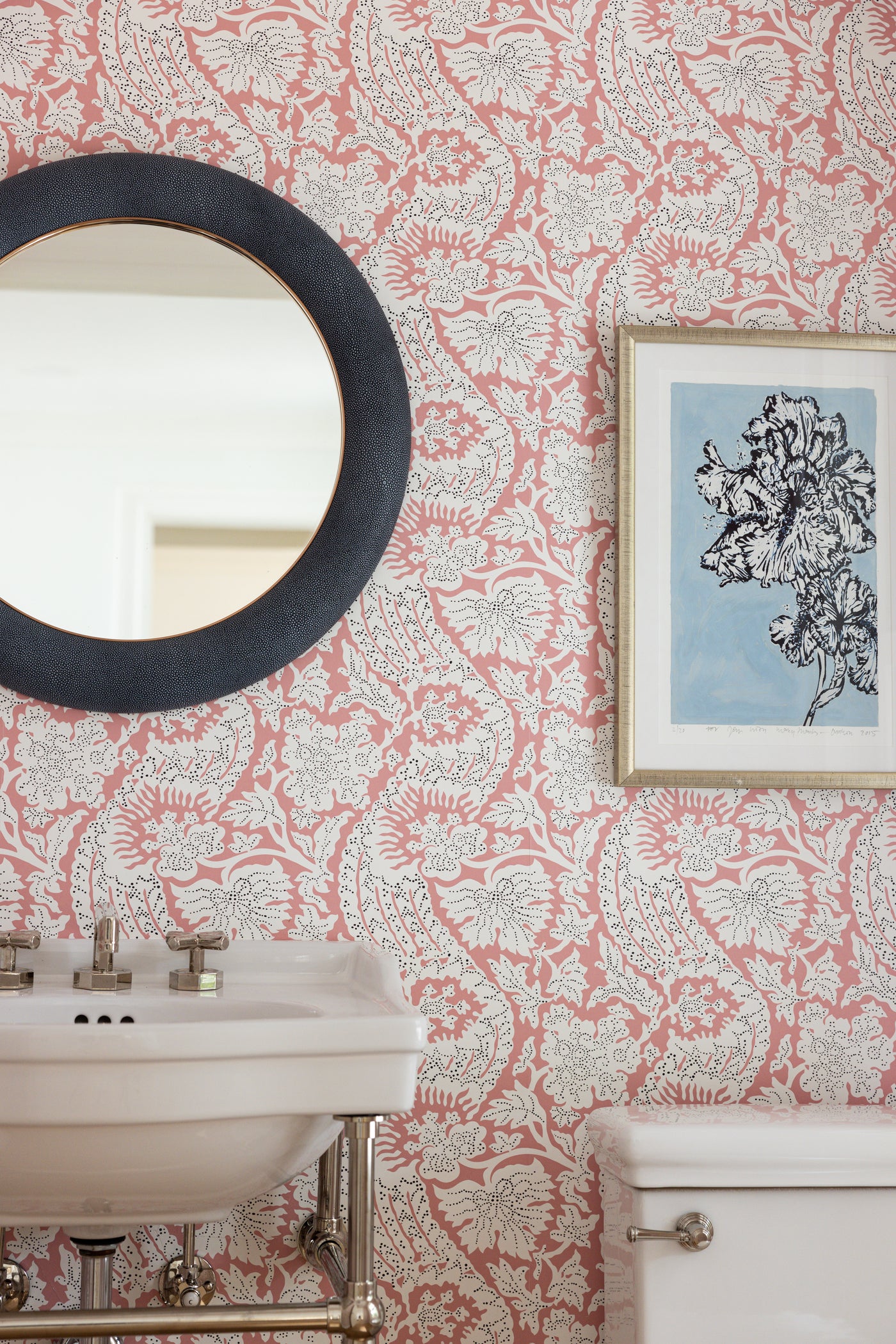 "Meraki"
For those of you that have followed along, you'll recognize that I've taken some of our most beloved patterns and married them with fresh colors. "Meraki" (seen here) now dances in a confident pink and grey in a way she never has before.
BTW, the word "Meraki" means to do something with soul, creativity and love. Perhaps why I love this pattern so much and why she was the first paper I installed in my own home.
(Artwork by my brilliant friend, Christian Brechneff)
We've organized our most beloved settings for you here!
Shop By Look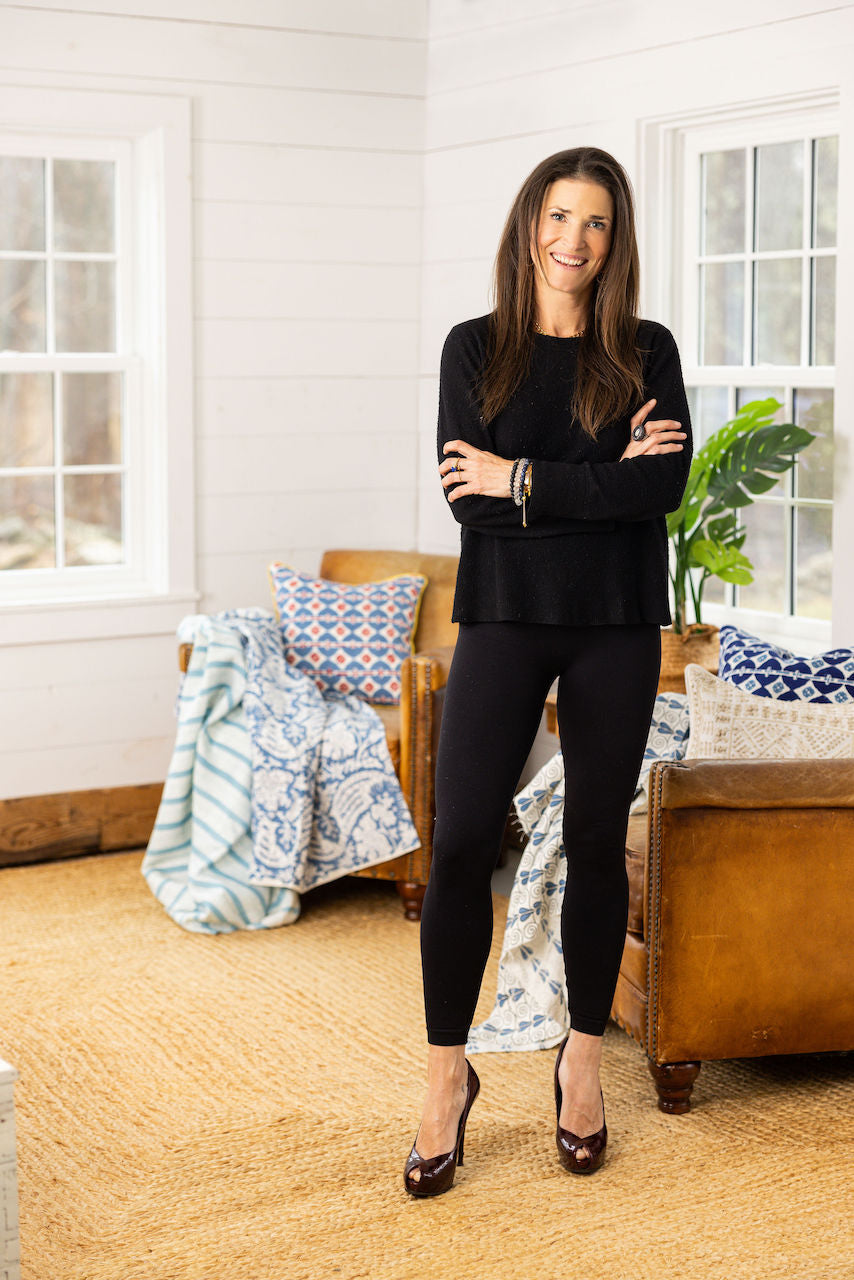 We Love Our
Trade Partners
There is nothing more inspiring than seeing how fellow members of the design trade use and share in the joy of our products. I'm flattered for each new trade partner we work with and welcome all designers and architects to connect with us!
Creative Collabs, Artist Spotlights and The Joy I'm Finding
Reflections (our blog)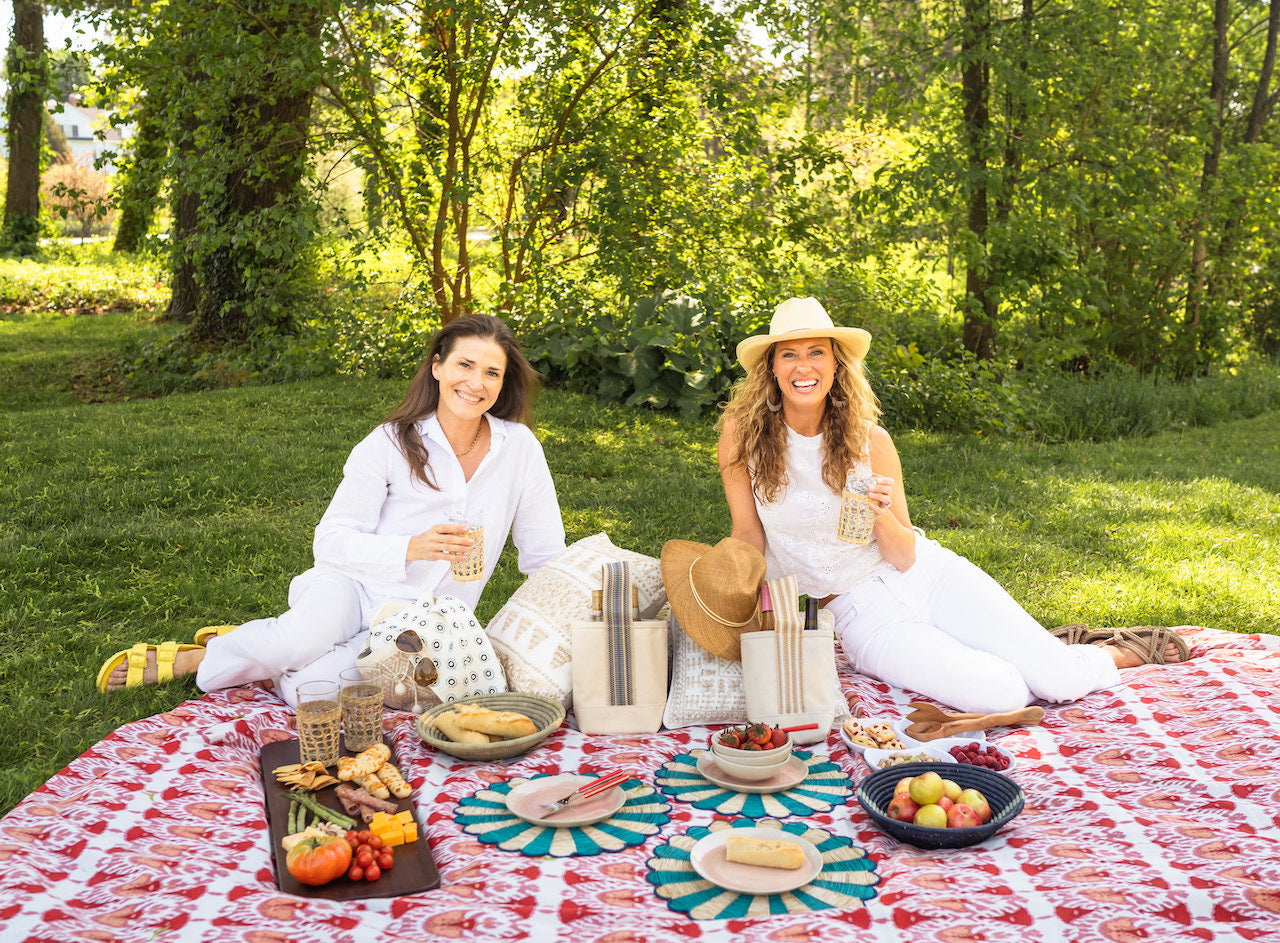 Impossible to believe that Memorial Day is in the rearview mirror but that means that the wonderfully vast landscape of summer days are officially here! In ce...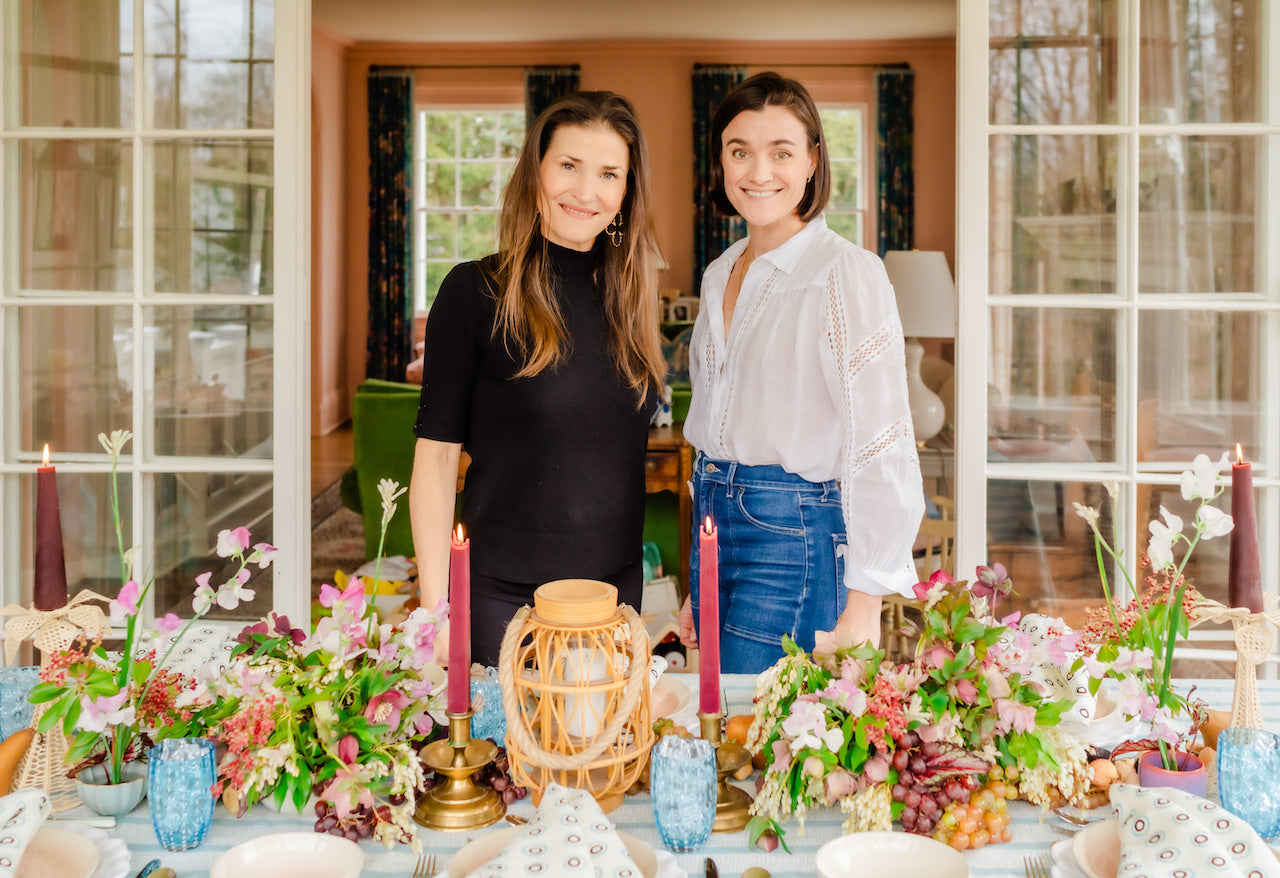 Spring has sprung, and wow do we have some exciting things in store! We've been hard at work this winter, crafting up all kinds of new products and discoverin...