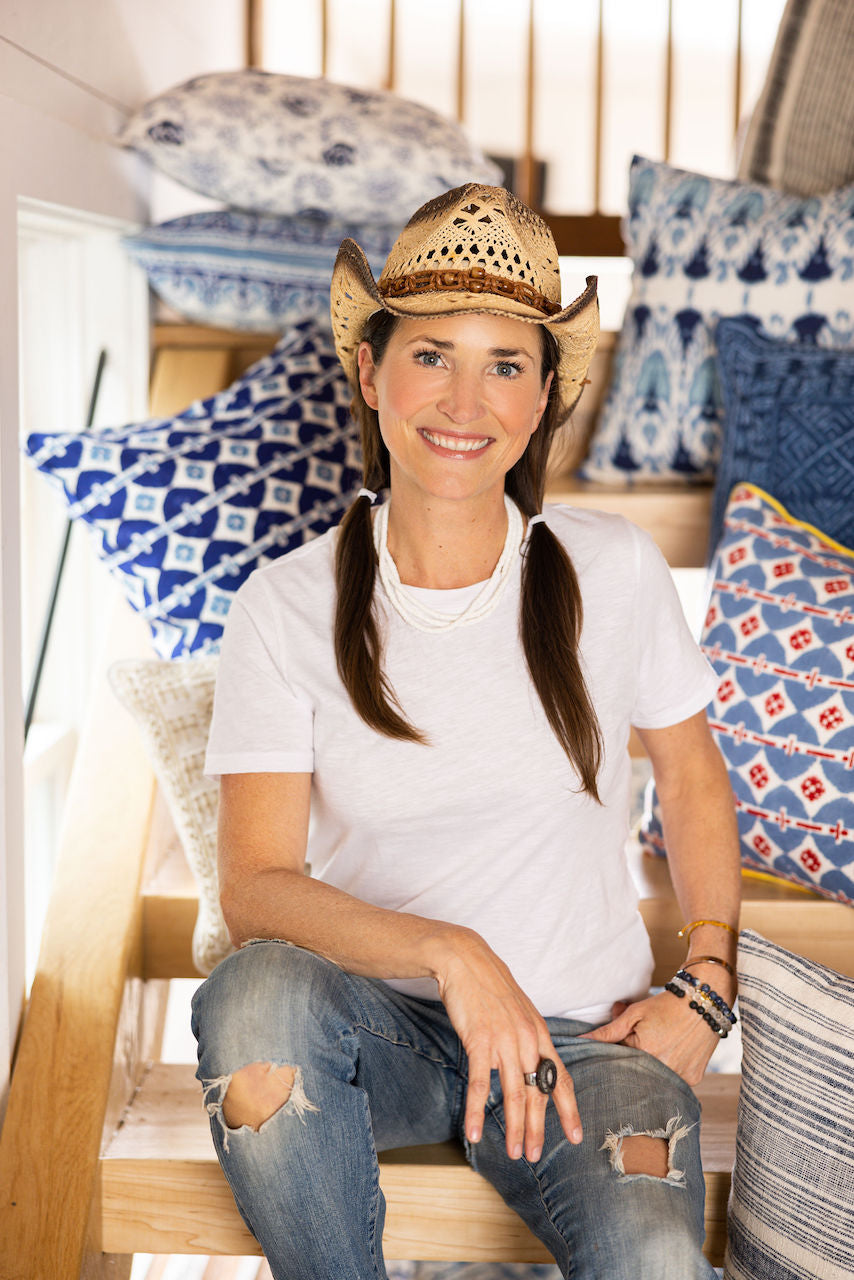 Meet Jennifer
"I look for silver linings. It is within those unexpected moments of beauty that I find my strength."
Jennifer Potter's story is one of patience, creativity and self-belief. Did we say patience? A former finance professional and daughter to renowned artist Clare Potter, Jennifer spent the majority of her career on the business end of things. After 10 proud years of managing finance and operations at Bunny Williams Home, Jennifer's own creative passions ultimately merged with her business acumen and passion for design.
Some Thoughts About Us
Why We Think You're Here
Design
We design to emotion, not trend. We believe that objects you invest in should bring joy and spark inspiration. There are no rules in terms of the design of your home. It is YOUR sanctuary afterall. If we are a part of it, you have to love us.
Quality
It is just simple, if you invest in your home, you should invest in things that last long enough to pass them along to people who love you. When we pack our orders, we consider how they will be received. We want to be in your home for generations.
Curation
We cannot produce all of the things ... BUT! I do believe that there is power in sharing. So we try to curate items from artisans that share the same philosophy of design and quality. We only sell items that I would have in my own home.
Collaboration
I am truly inspired most by contemporaries and I believe in the power of the universe. I think that the more we can work together, the more we can achieve. I look for partnerships that are soulful.