Pears (Set/4)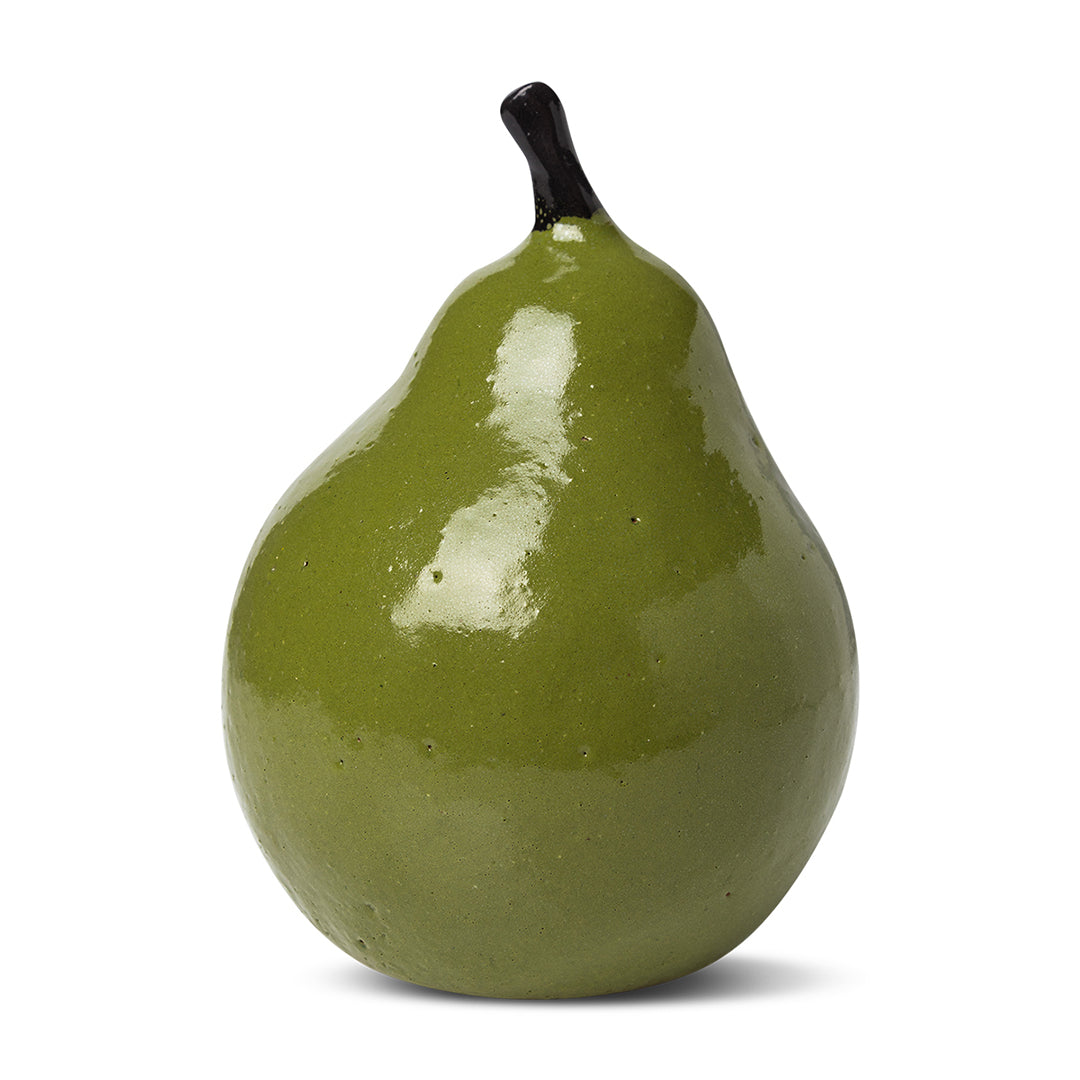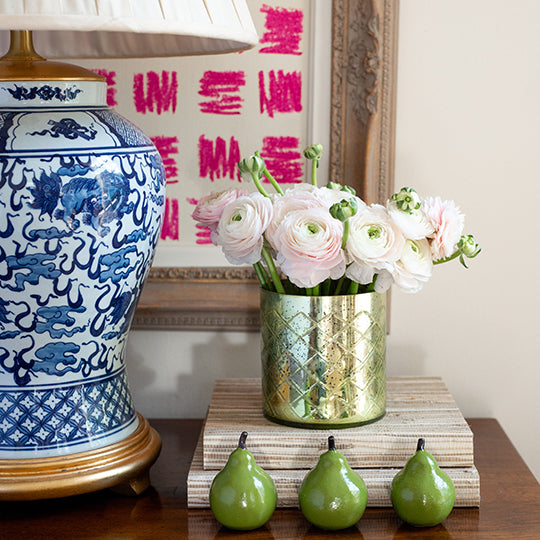 Pears (Set/4)
Description
|
Product Info
Description
Beautiful in a glass bowl or standing at attention on a counter, decorative pears bring a splash of green to the indoors. In the ancient world, pears were often used for decoration and were considered so lovely it was actually against the law to chop down a pear tree.
We have designed and produced this piece exclusively. You will only find it here.
Hand painted ceramic.
Dimension
2.5" Diam. x 3"H