Trouvaille Tablecloth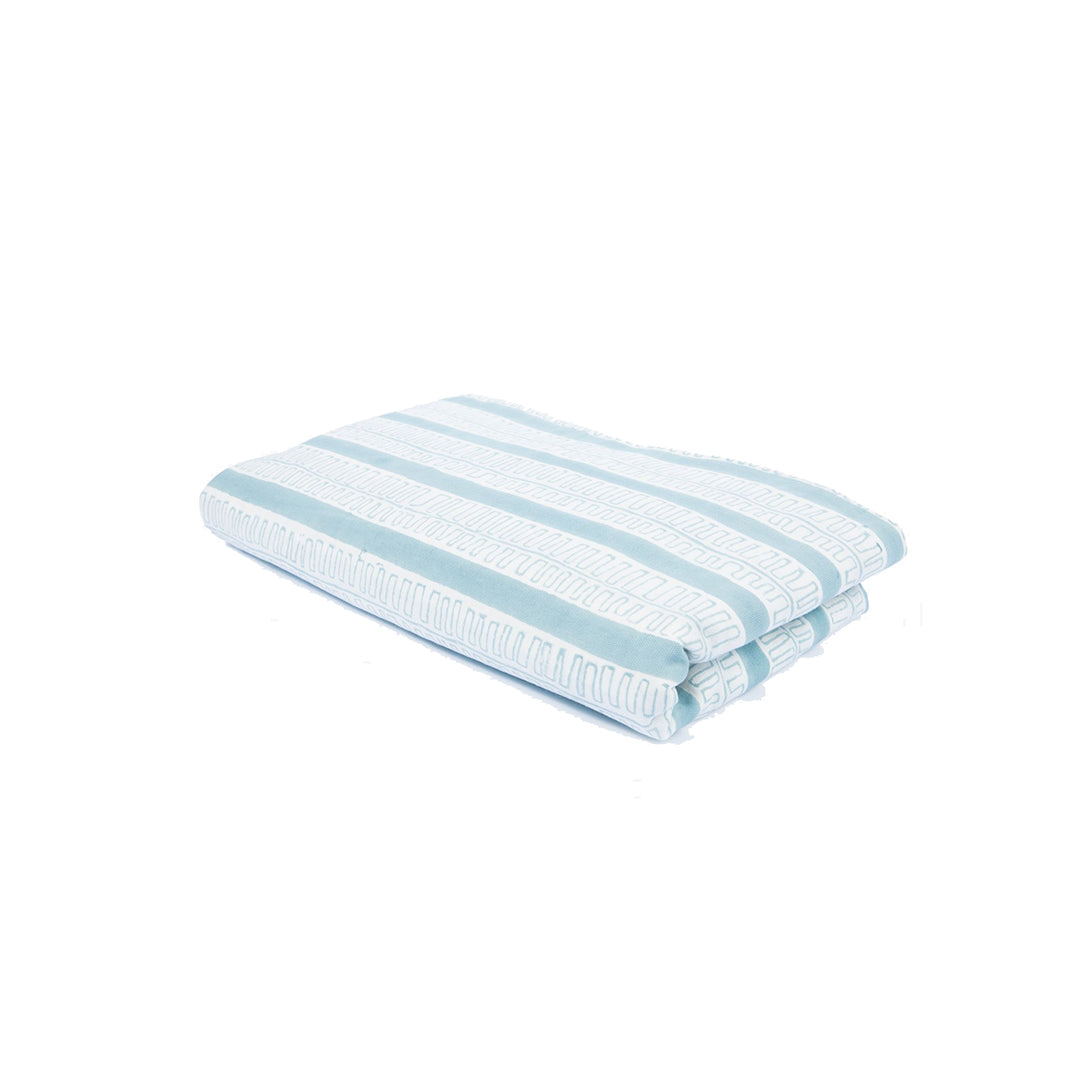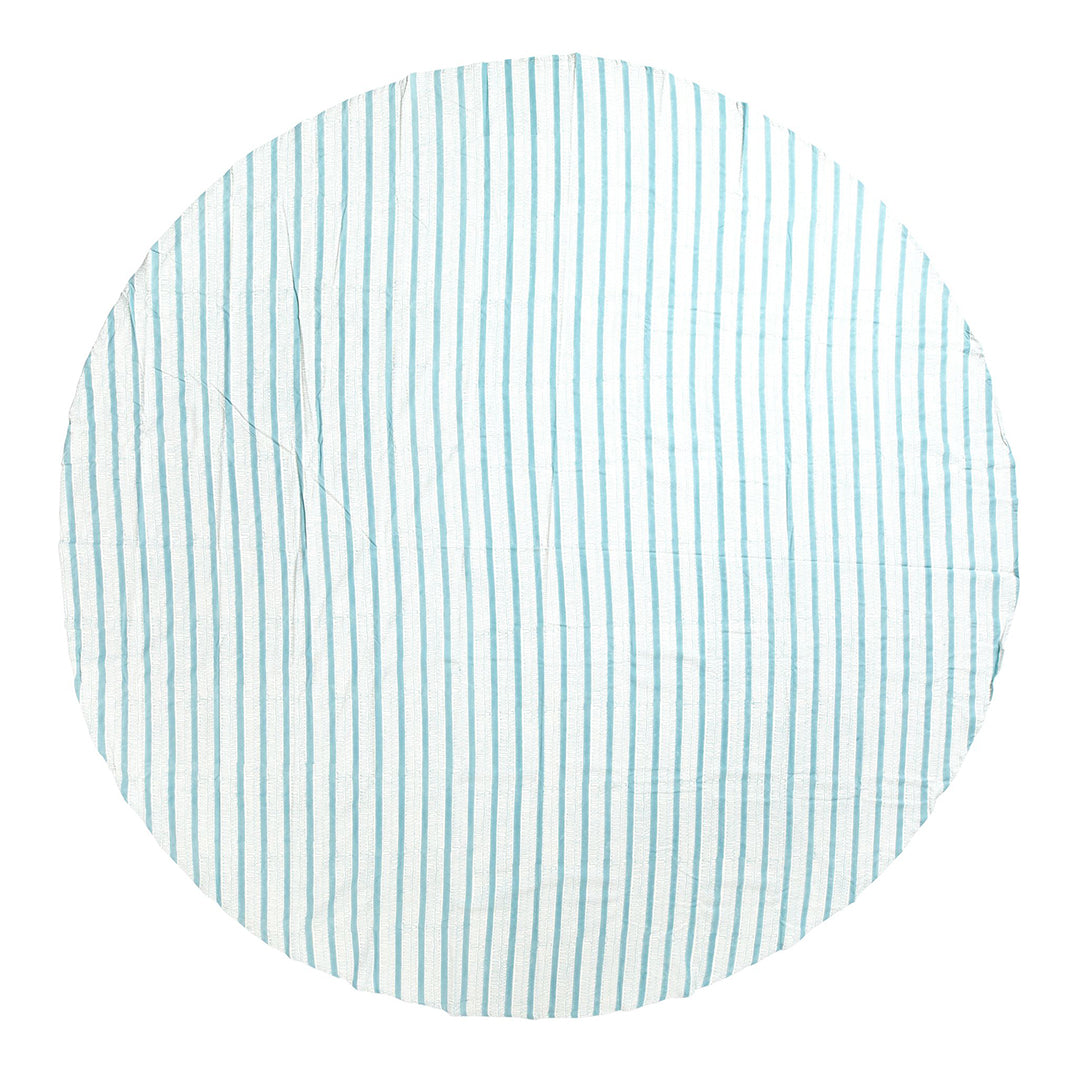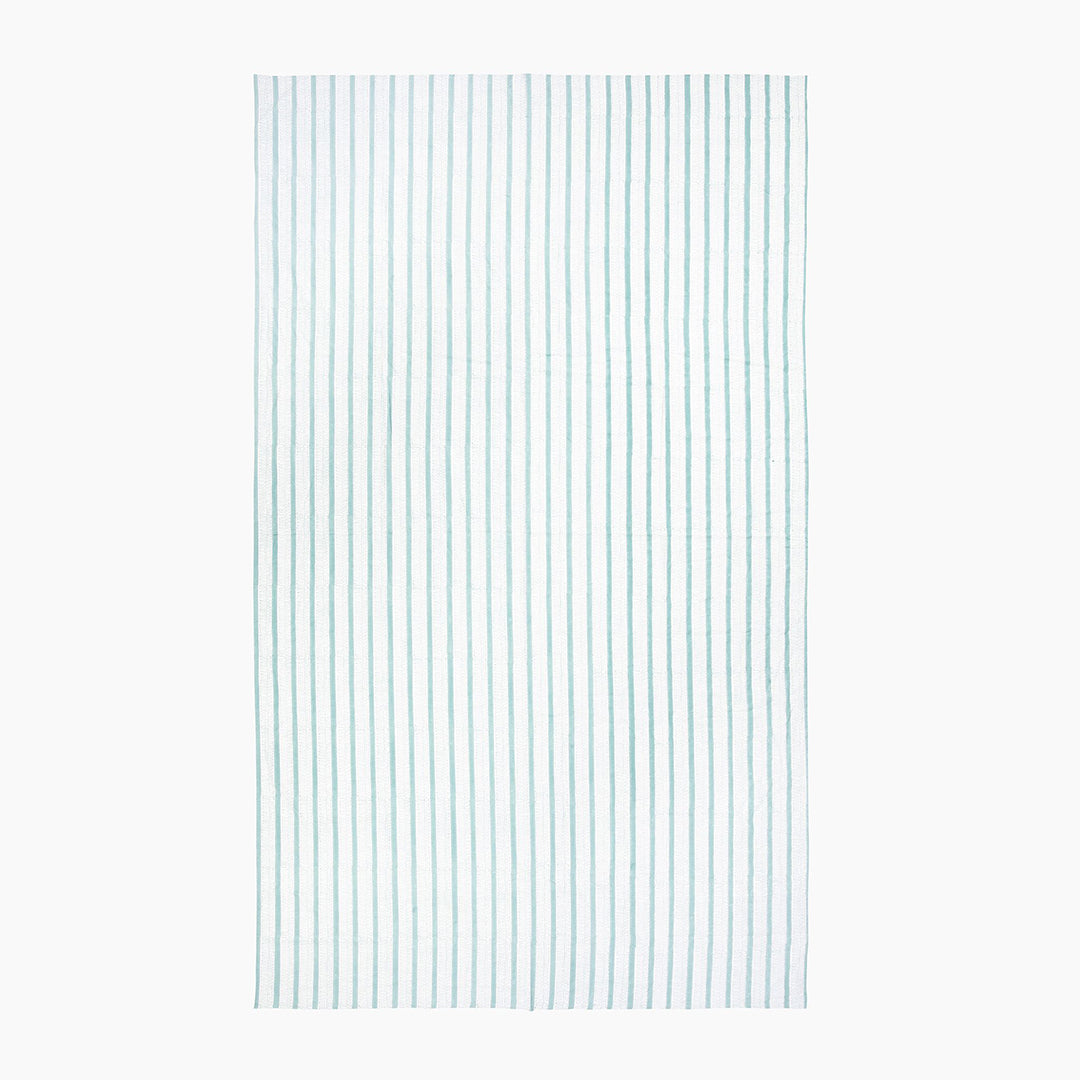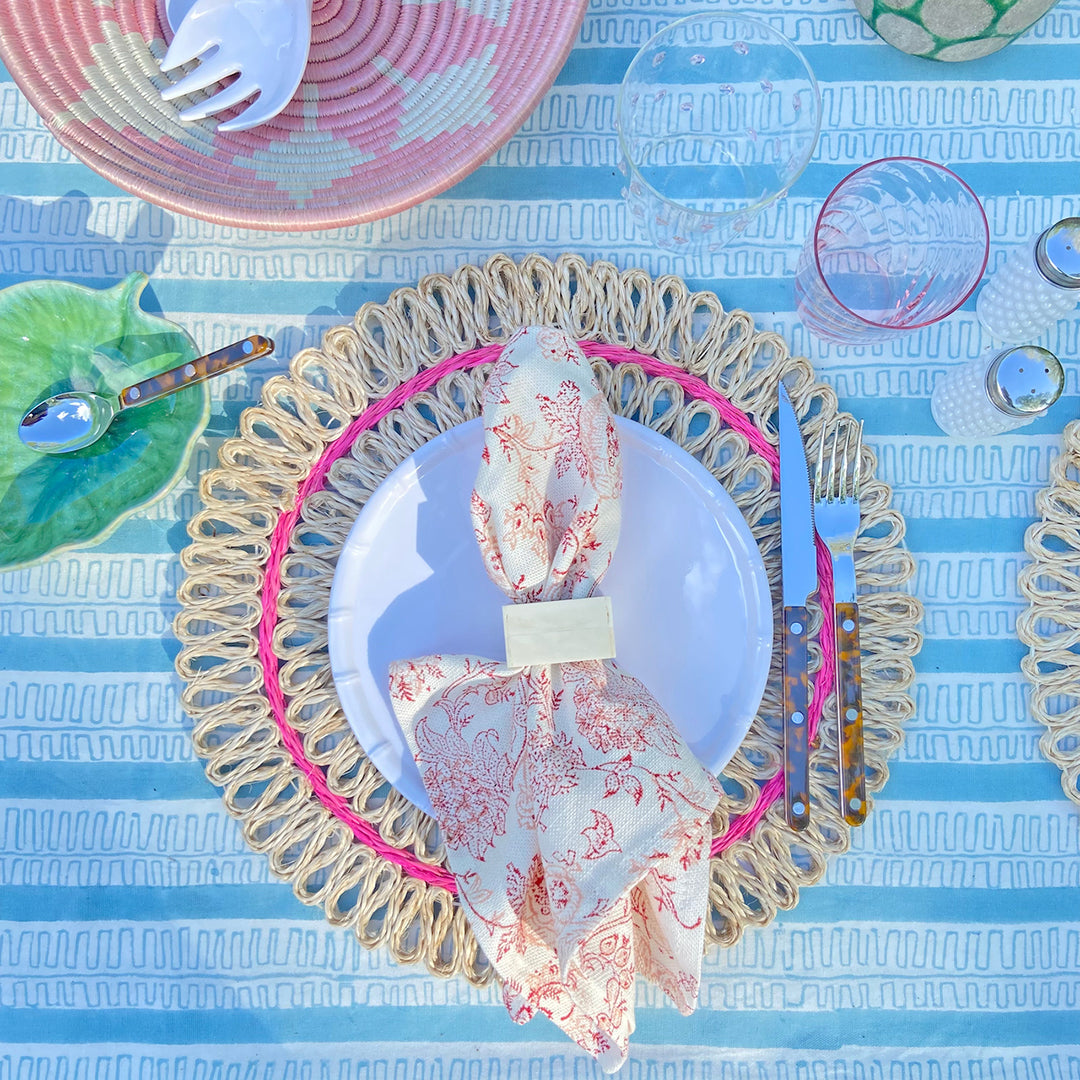 Trouvaille Tablecloth
Size:
Rectangular 120"x70"
Description
|
Product Info
Description
A "trouvaille" is a lucky find. And what a find this fabric is for the lucky. Undulating, uneven lines snake their way down the length of this fabric set against a muted background of white. To achieve this look, artisans must first hand carve the pattern into blocks, then stamp the fabric. The painstaking process ensures tiny variations of character in the layout. From India, the fabric is made of high-quality cotton.
Dimension
Rectangular: 120" x 70"
Round: 106" Diam.
Care
Machine wash in cool water with like colors. Line dry and use warm iron when necessary. The more this cotton is washed, the softer it will feel.
Things to avoid: bleach, machine drying and dry cleaning.